Most Popular Rubber Mats for Tesla 3
Many Tesla forums and Facebook communities of the Tesla Model 3 owners have claimed, that rubber floor liners by 3D Maxpider are absolutely great for the Model 3. They are called Kagu floor liners and are available for the other vehicles in black, gray and tan. At the moment, the manufacturer offers these liners for the Model 3 in black only. Great news, these floor liners are available for the 1st and 2nd row, and also one can get cargo liners for trunk and 'trunk' (front cargo area).
Tesla 3 owners note, that they love the way the liners fit, and their design is sporty yet somewhat classy with that carbon fiber texture. So, they do not look too commercial or heavy-duty in the Model 3. Well, these things are something you have already heard of. Below are 3 things that you should definitely know if you consider purchasing Kagu floor liners by 3D Maxpider for your Tesla Model 3.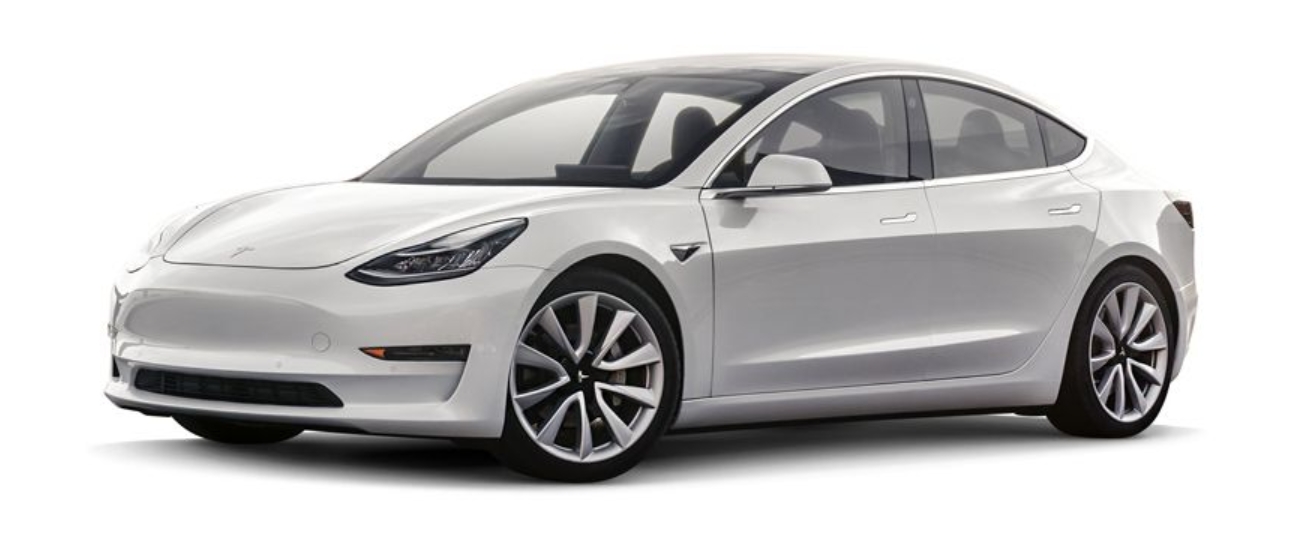 Floor liners are the same for 2018, 2019 and 2020 Model 3. They do not differ in shape, since the floor area for these three model years hasn't changed. Moreover, the part numbers for the first, second row, frunk, and trunk liners are the same for 2018-2020 Model 3. Check detailed information on the part numbers and specs at floor-liners.com. This info will be of help when websites say, that they have liners for 2018 in stock, but 2020 are unavailable (assuming you have the 2020 Model 3).
3D Maxpider products do not fall under the Prop 65. This means that the Kagu liners are completely safe to use, as the materials will not influence your health. If you consider Husky liners as an alternative, for example, keep in mind, that their materials fall under the Prop 65. Now, let us explain the importance of this point. You spend a lot of time in your vehicle and breathe the air that contains tiny elements of everything you have inside, including your floor liners. Now, guess what is better for your health?
Kagu floor liners feature anti-fatigue three-letter technology that allows your feet to rest when you drive. This is especially important for those, who spend a lot of time driving their Model 3. For now, 3D Maxpider is the only manufacturer to offer this feature in their floor liners for the Model 3.
We are sorry that this info was not useful for you!
Let us improve this info!
Tell us how we can improve this info?