Dodge RAM LED Headlight Bulbs
Factory headlight bulbs are quite often not bright enough to provide enough on-road visibility when it's dark. Besides, regular incandescent or halogen bulbs are not durable enough due to tungsten and other fragile components that stop working under the influence of vibration, moisture, temperature changes, etc. Unlike regular OEM bulbs, Hikari LED bulbs are way brighter and will last way longer.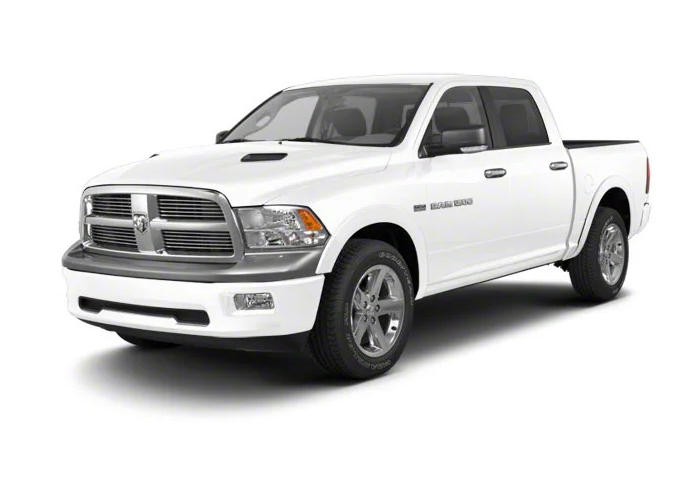 There are 3 LED conversion kit options Hikari offers for the Dodge RAM:
These headlight conversion kits differ based on the technologies they employ. Hence, they look and perform slightly different. Regardless of what kit you select, you get Japanese quality product that is backed up with 2-year Hikari warranty. Besides, you will benefit from excellent visibility at night.
LED bulb sizes for Dodge Ram 1500
* Note, that Hikari LED conversion kits can replace only factory halogen/incandescent bulbs and will not work as a replacement for factory HID/xenon bulbs.
Dodge RAM LED Bulbs: 5 Reasons to Choose Hikari
Japanese quality. Hikari is a Japanese brand that offers quality LED conversion solutions for the most popular cars, trucks, and SUVs in America.
2-year warranty. All products by Hikari are backed up by the manufacturer's warranty against defects in materials and workmanship.
Affordable LED solutions. Hikari LED lineup features 3 conversion kit options that will fit the needs, expectations, and budget of any car enthusiast.
Resistance to moisture, vibration, temperature changes. LED solutions by Hikari do not have fragile components, like tungsten or glass capsule. That's why they are resistant to vibration, humidity, moisture, temperature changes, dust, etc.
Bright LEDs that do not produce glare. Hikari LEDs are deemed to be one of the brightest LEDs on the market. They are bright enough to provide excellent visibility at night, have precise beam pattern yet do not produce that dangerous glare that blinds the oncoming traffic.